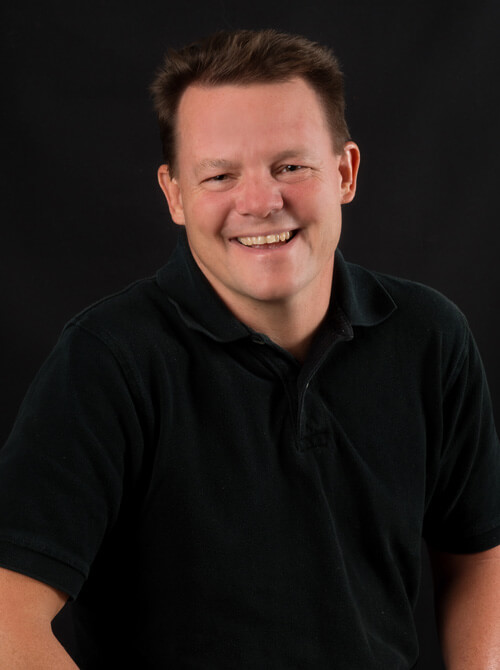 Scott P. Sells, Ph.D, LCSW, LMFT, AMFT Approved Supervisor
Founder, Model Developer
Passionate about helping mental health professionals achieve improved outcomes for adolescents in the juvenile justice and child welfare systems, Dr. Sells has authored three books and conducts monthly webinars to offer tools to treat traumatized children and their families. His ground-breaking work and the step-by-step PLL model was developed as a result of field research that included parent and youth input.
Dr. Sell's discovery that unhealed family trauma fueled youth relapse led development of the PLL family treatment model.
John Burek
President and CEO
A former social services administrator, John knows the importance of ongoing agency referrals and the value of engaging community stakeholders. As CEO of PLL, John not only fights for every family member served by agencies using the PLL model, John also brings an administrator's perspective to our customers. He understands that as private and public agencies seek program funding, they need a sustainable model that delivers measurable outcomes.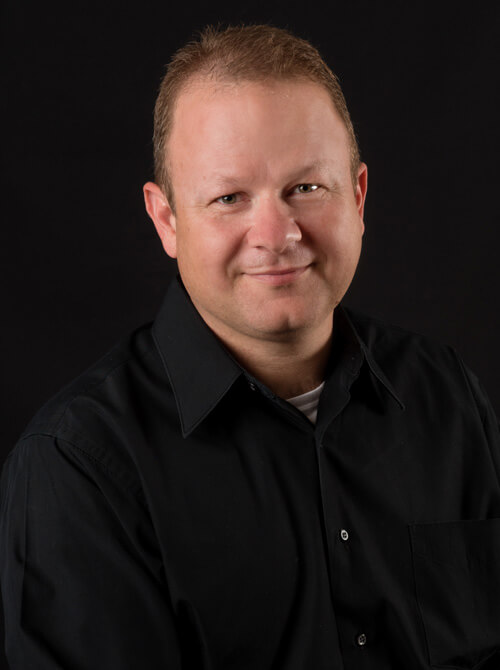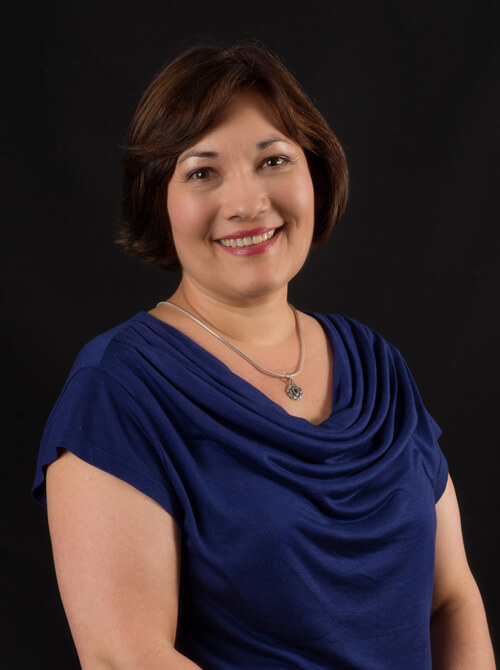 Ellen Souder, LPCC-S
Vice President, Clinical Services
Having worked in the field treating hundreds of adolescents and their families, Ellen brings her personal knowledge as a clinician to train and oversee PLL teams. Under her leadership, PLL has been recognized for its compassion to support therapists and bring ease to the implementation of the model. She ensures that the intense one-on-one consultation serves to encourage, celebrate and champion clinical teams as they work through the complex nature of healing traumatized adolescents and their caregivers.
Alison Blodget, LBSW, MBA
Director of Operations and Business Development
A licensed social worker with more than 25 years of service in the child welfare, juvenile justice and behavioral health fields, Alison has dedicated her career to improving the lives and children and their families. With a keen understanding of the nuances of provider administration, Alison serves PLL customers by customizing PLL-provider fit through a discovery intake process and stewarding clear communication throughout the relationship.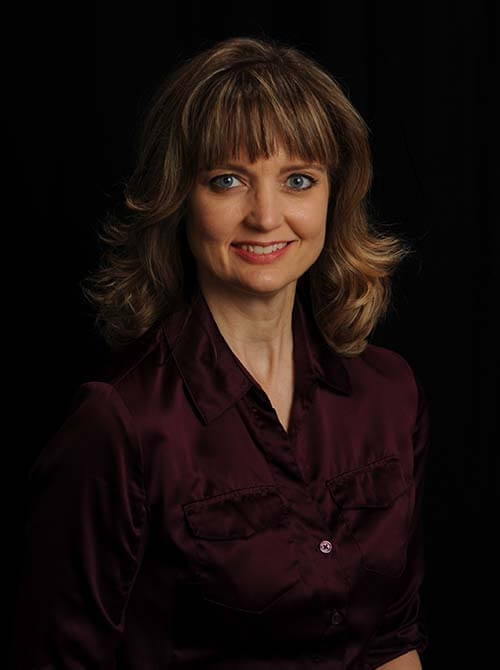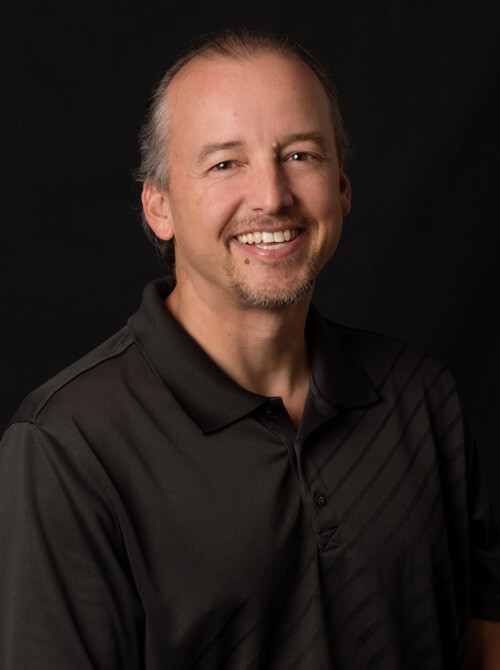 Robert Kelly
Director of Finance
Committed to the PLL mission to help organizations restore families, Bob understands the provider's need to access data as a vital part of their ability to meet community needs. He oversees the PLL dashboard and management system as well as directs the billing and finances. Dedicated to the PLL culture of servant leadership, Bob stewards each customer relationship with a mindset to go the extra mile.